Want to sell your property fast?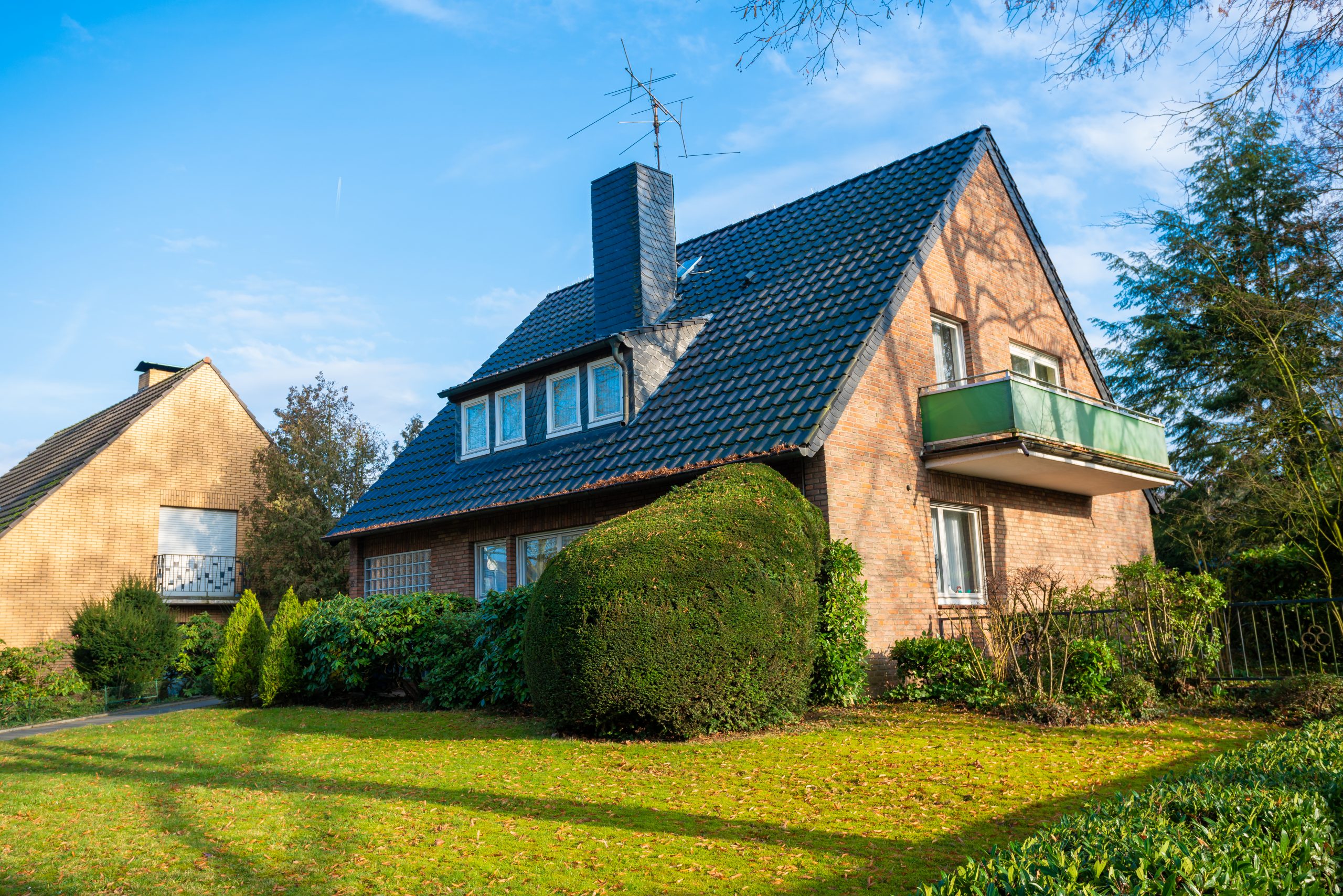 Are you tired of looking after rental properties?
Are you looking to relocate or downsize?
There are several ways to sell your home, via estate agent, online portals, auctions, but what about when you need to sell your house quick?
There is, of course, nothing wrong with estate agents and online property portals but the process can be long, costly and incredibly stressful.
Here at Rush Properties we know how difficult it is to sell a house quickly, which is why we provide a way for property owners to speed up the process.
So whatever the reason you can get the fast sale you want.
Rush properties have 5 steps to sell your property fast.